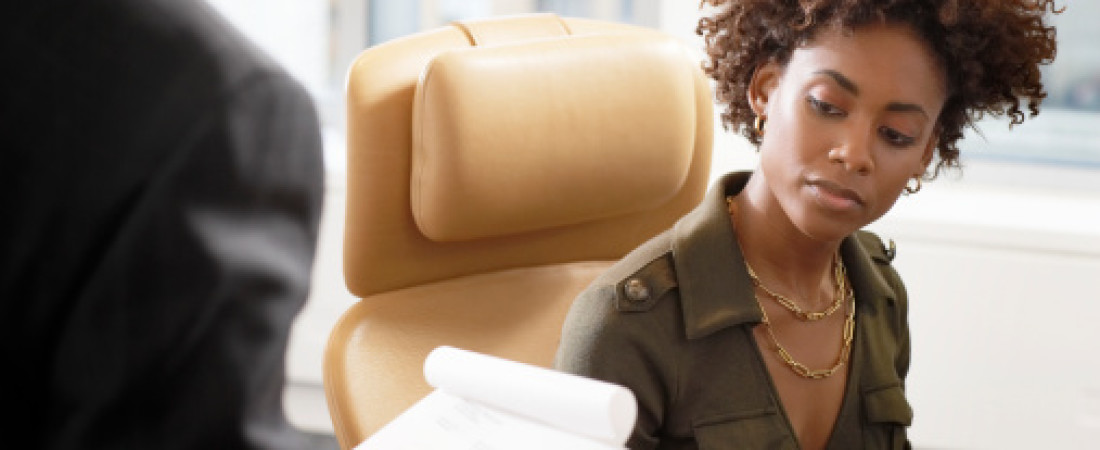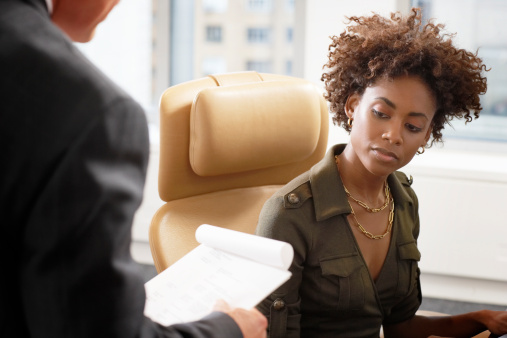 Hairstyles for Professionals
The first thing that you present to a person is your appearance. While your appearance is important in almost all settings, your image is very important in the workplace. Maintaining a professional look is key to keeping and maintaining that edge in the workforce. So your hairstyle is just as equally important, it needs to be kept in a professional manner.
If you like to keep your hair on the longer side, try a hairstyle that accentuates the length. Or you can wear your long hair up, such as in a clip or hair tie, it's an effortless yet classy look, all while maintaining that professional look and demeanor. Below are just one of the few but many ways you can style your hair as a professional at work!